On July 28, 1980, 32-year-old double-murderer Troy Leon Gregg did the unthinkable.
Followed by three other condemned murderers, Gregg escaped from Georgia State Prison's death row by disguising himself as a corrections officer.
The murderous four had sawn through the bars of their fourth-floor cells and a window in an exercise area and walked along the ledge to a fire escape.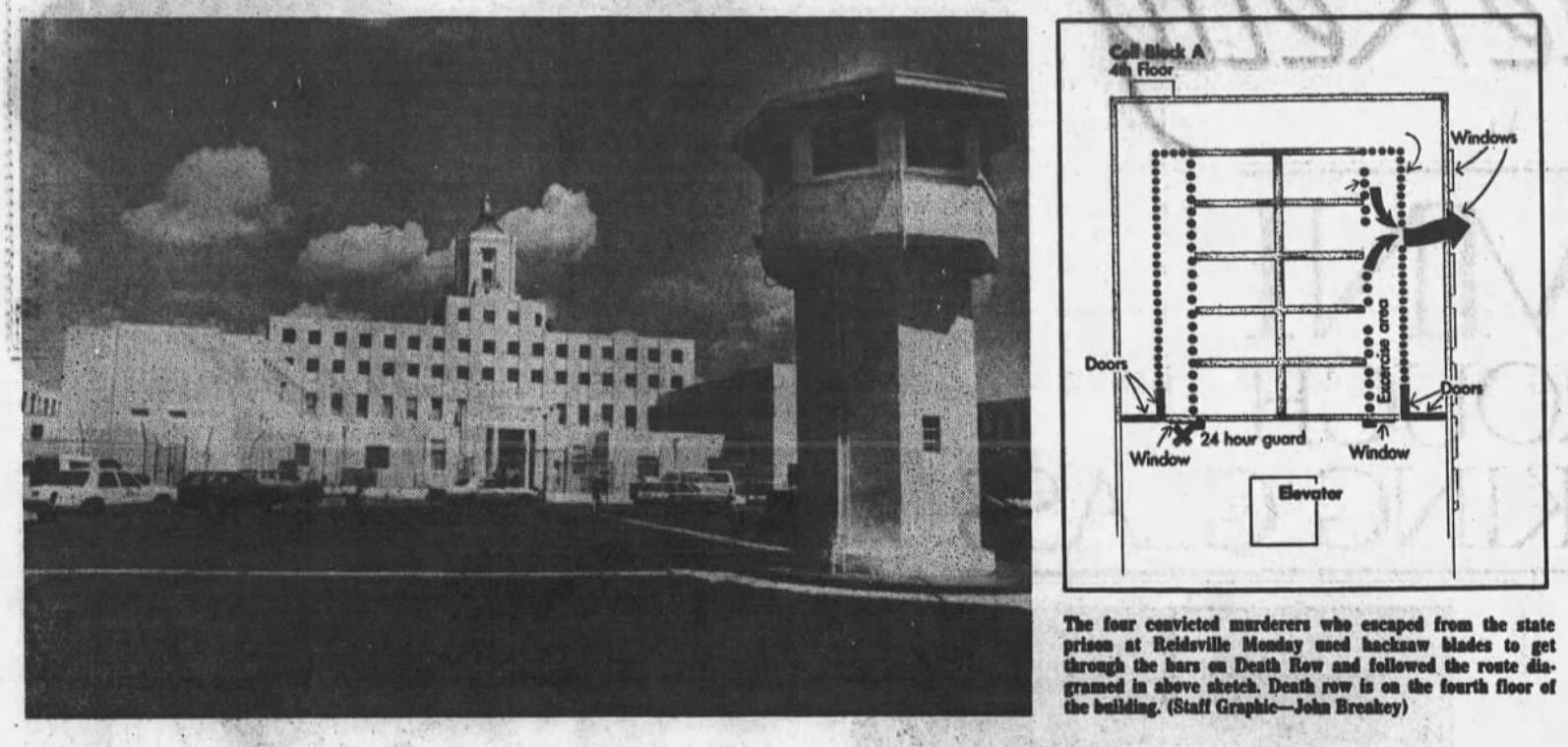 Before making their way to the front gate, the escapees altered their prison pajamas to look like uniforms and eventually were challenged by actual corrections officers. The officers were careless enough to allow the escapees to continue on their way after being told that the four were making "security checks."
The prison officials learned of the escape from a reporter for the Albany Herald, who Gregg had called a couple of hours after the escape. Gregg told the reporter that they had to get out because they could not stand the inhuman conditions on death row anymore. He added they would rather die than stay there another day.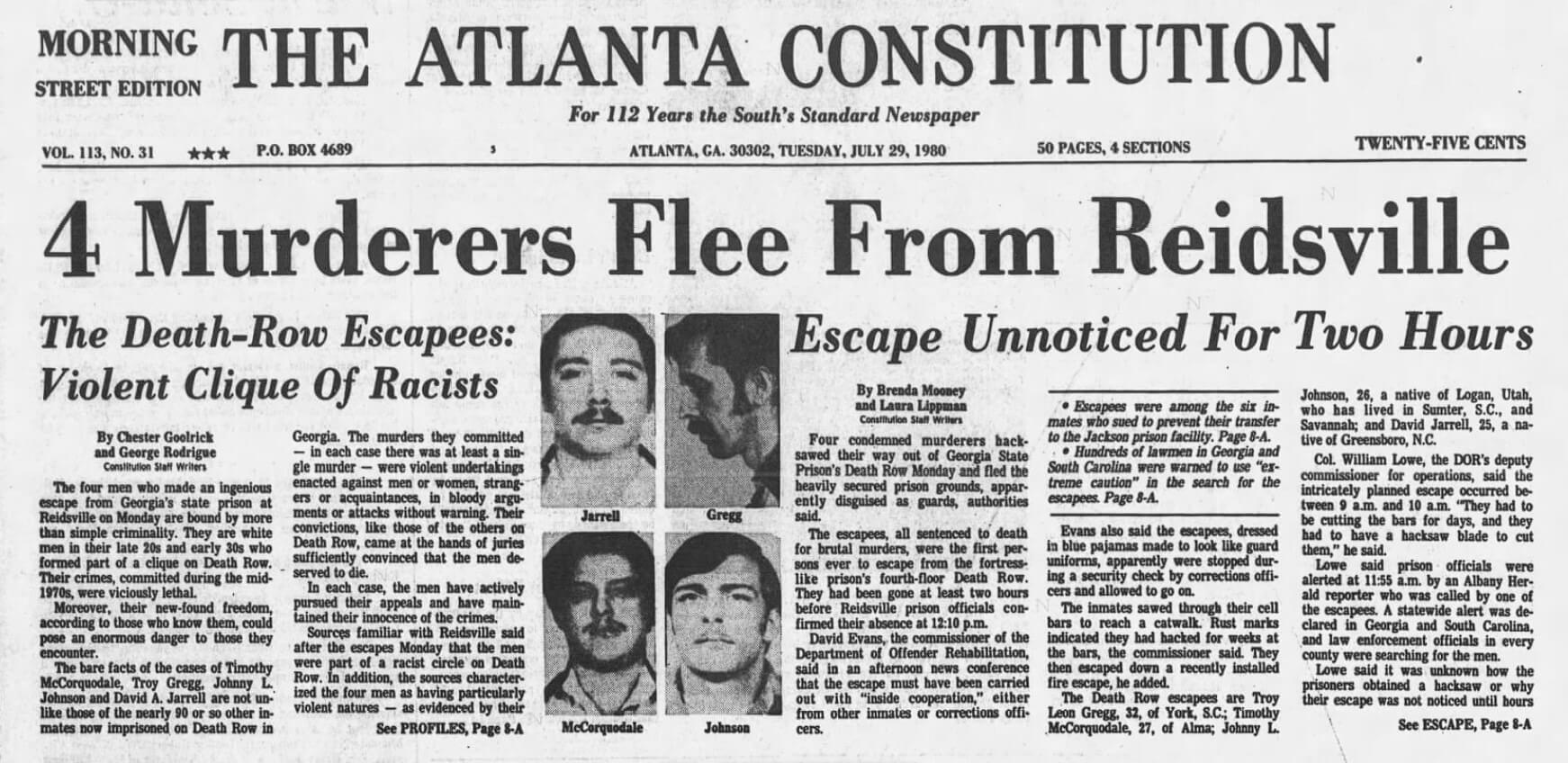 Ironically enough, Gregg's words backfired the same night. Celebrating his perfect escape, Troy Leon Gregg told his fellow escapees that he mentioned their escape plans in a letter to his wife. The three beaten Gregg to death and dumped his body in a lake 10 miles away from their hideout.
Gregg's body was found the next day by swimmers at Mountain Island Dam. Police "smoked" the other three fugitives out of their hideout using teargas. Reporter Rick Willis said the scene was like a cops-and-robbers thriller.
"He called them by name and said come on out with their hands up. It was right out of a Spencer Tracy movie. They were told to go belly down on the ground and crawl to the police officers."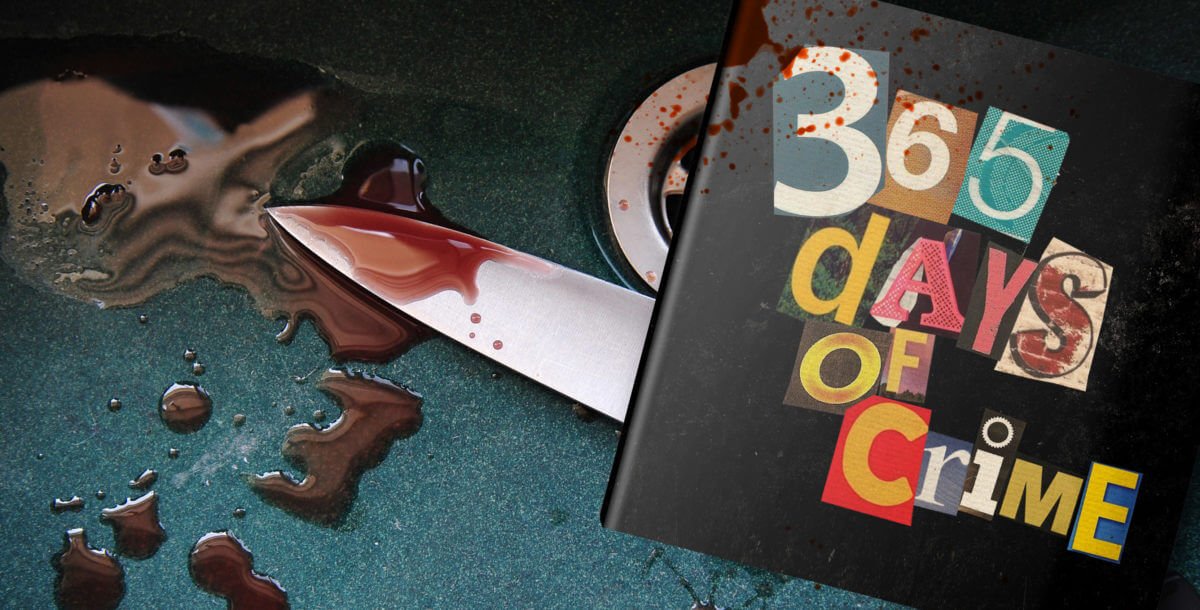 This story originally appeared in this year's biggest true-crime hit 365 Days of Crime.
From the death row inmate who sued the state for botching his execution, to a bank robber who gave the cashier his full name and address, 365 Days of Crime is the ULTIMATE true crime treat.