You may also like
In the early morning hours of February 1, 1974, Bundy broke into Lynda Healy's room, beat her...
Never-before-seen police investigation footage, giving you a chilling tour throughout the murder...
A fascinating look inside Ted Bundy's 1968 VW Beetle that was integral to both his murders...
Never-before-published confession tapes of Ted Bundy, used by the FBI to train criminal...
The release of 2017 True Crime Factbook, carefully put together by world's best-recognized...
An exclusive photo gallery, featuring 35 extremely rare historical photos of Ted Bundy you may have...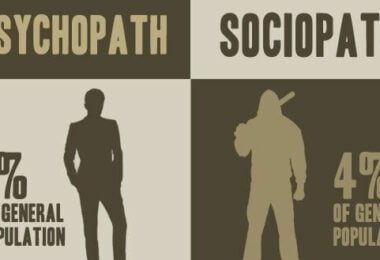 This article was written by Dr. RJ Parker, and originally appeared on his website...
Historical photo gallery, depicting the media frenzy and the morbidly festive atmosphere...
On August 31, 1961, eight-year-old Ann Marie Burr had vanished from her home in Tacoma, Washington...
After fleeing the Pitkin County Courthouse, Ted Bundy called Dr. Al Carlisle to discuss the plans...
A chilling last interview with Aileen Wuornos, held the day before her execution.
Before a serial killer strikes for the first time, his fantasies normally focus on committing the...
This site uses Akismet to reduce spam. Learn how your comment data is processed.