You may also like
Pre-meditated serial murder is the choice of very few, but therein lies the question: is it a...
Most horror movies are suspenseful enough on their own. However, there is one aspect that makes...
On September 6, 1974, two grouse hunters stumbled across the skeletal remains of Janice Ott and...
To celebrate the nearing release of Behind the Tape Photobook, we've hand-picked 10 most...
A chilling last interview with Aileen Wuornos, held the day before her execution.
In 1968, producer Phil Kaufman, who befriended Charles Manson in Terminal Island Prison, moved in...
A fascinating hand-picked collection of 5 unbelievable true crime stories that are guaranteed to...
Historical photo gallery, depicting the media frenzy and the morbidly festive atmosphere...
In the early morning hours of February 1, 1974, Bundy broke into Lynda Healy's room, beat her...
On December 9, 1977, Nancy Fox was found dead in her home partially clothed, lying face down on the...
This article originally appeared in the 4th issue of True Crime Magazine. Ted Bundy, Jeffrey...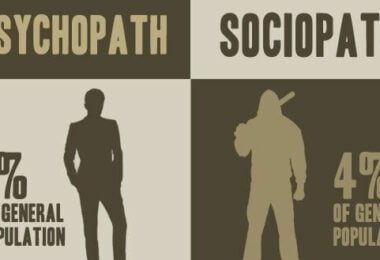 This article was written by Dr. RJ Parker, and originally appeared on his website...
This site uses Akismet to reduce spam. Learn how your comment data is processed.