Dubbed "the Internet's first serial killer", John Edward Robinson killed eight young women whom he met on the Internet to fulfill his lust as a self-proclaimed "slave master."
On June 2, 2000, Robinson was arrested inside his house in Kansas, after two of his "slaves" had lodged battery and theft complaints against him. The usual glib and grandiose Robinson was visibly nervous as the police searched for evidence inside his home.
Photographs found on Robinson's computer revealed his intense interest in sadomasochism. He also had photos of his bound victims.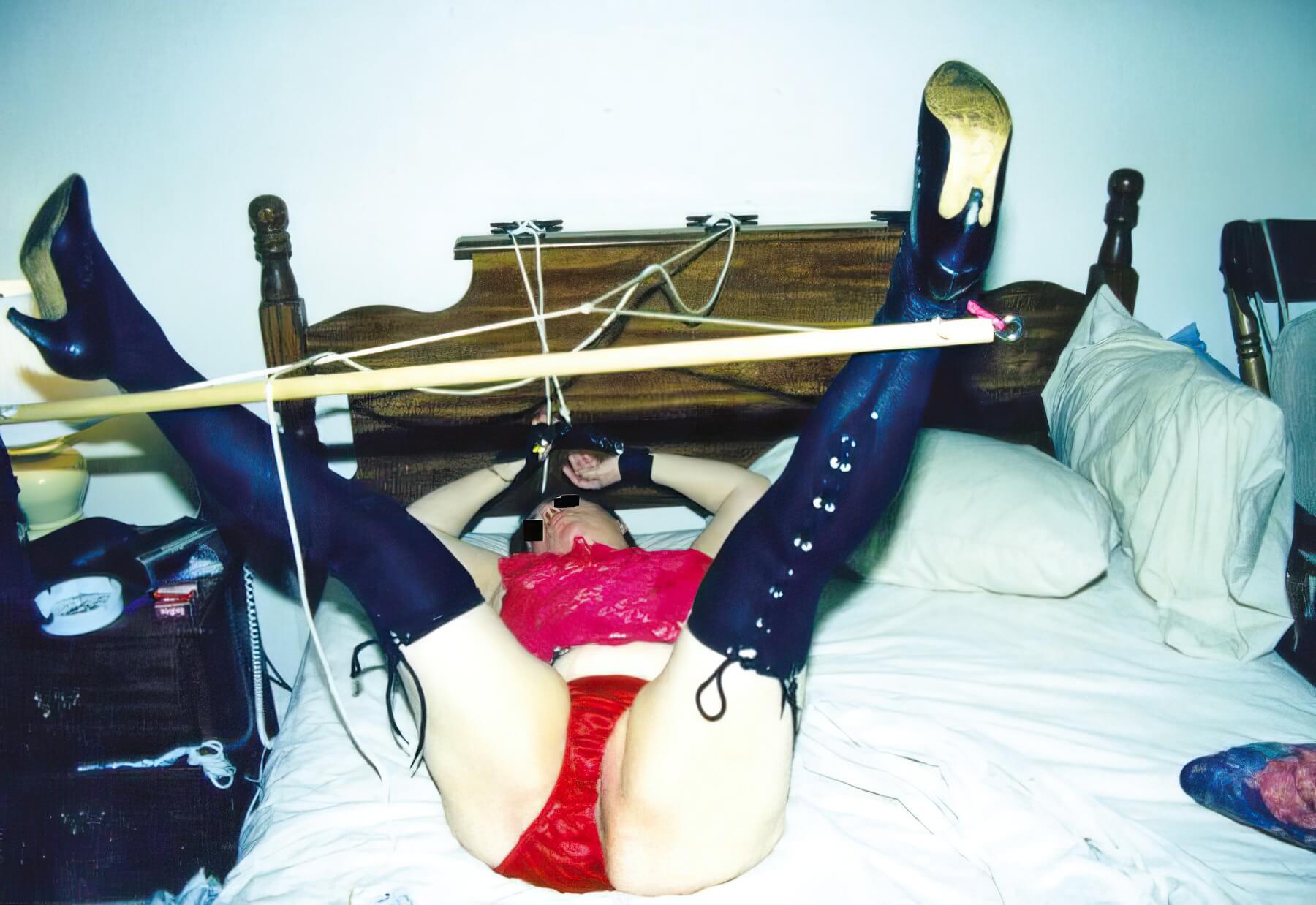 The task force continued then shifted their focus to Robinson's storage locker. Upon arrival, detectives immediately began locating pictures and documents of the missing women from the 1980s.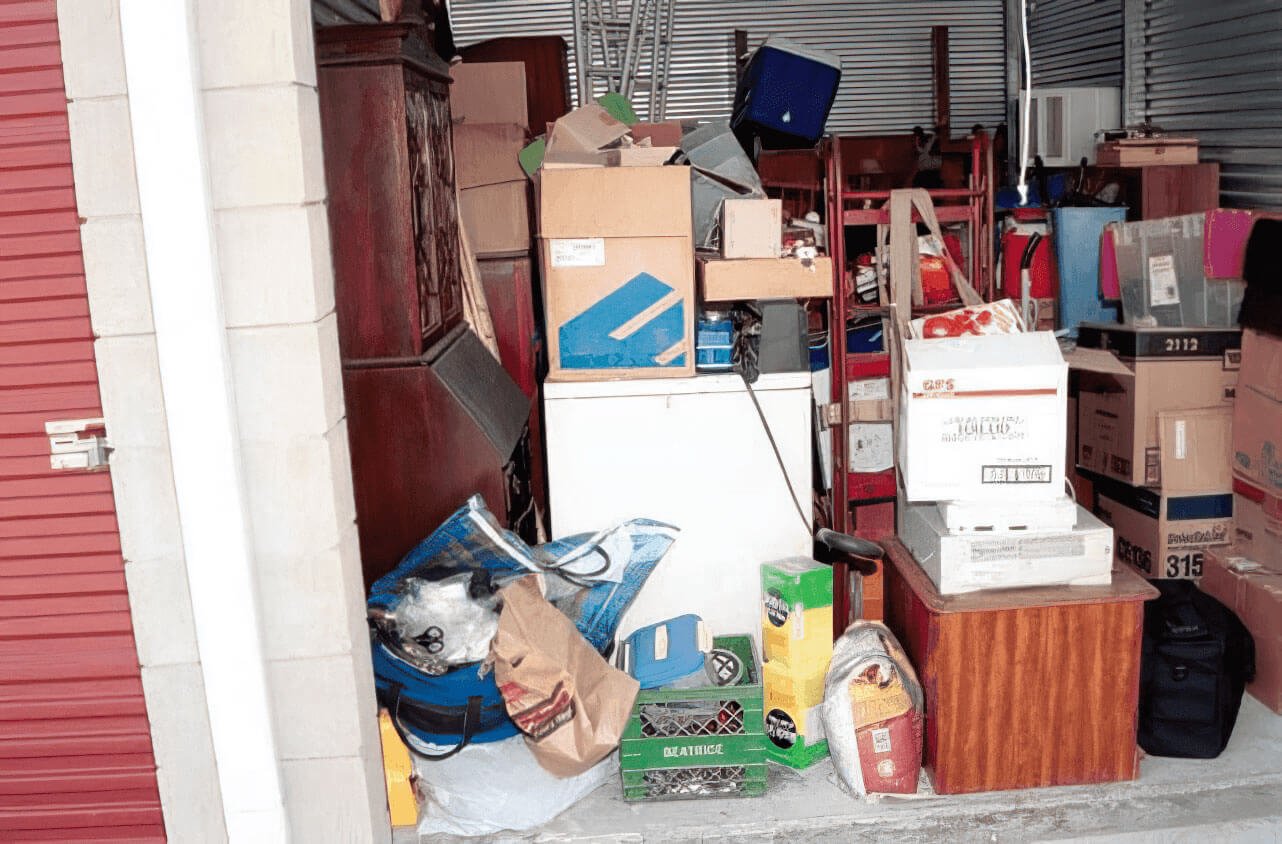 As the detectives continued the search, they recovered sex toys, slave contracts, envelopes addressed to the missing women's relatives, and blank sheets of paper signed with the names of the missing women.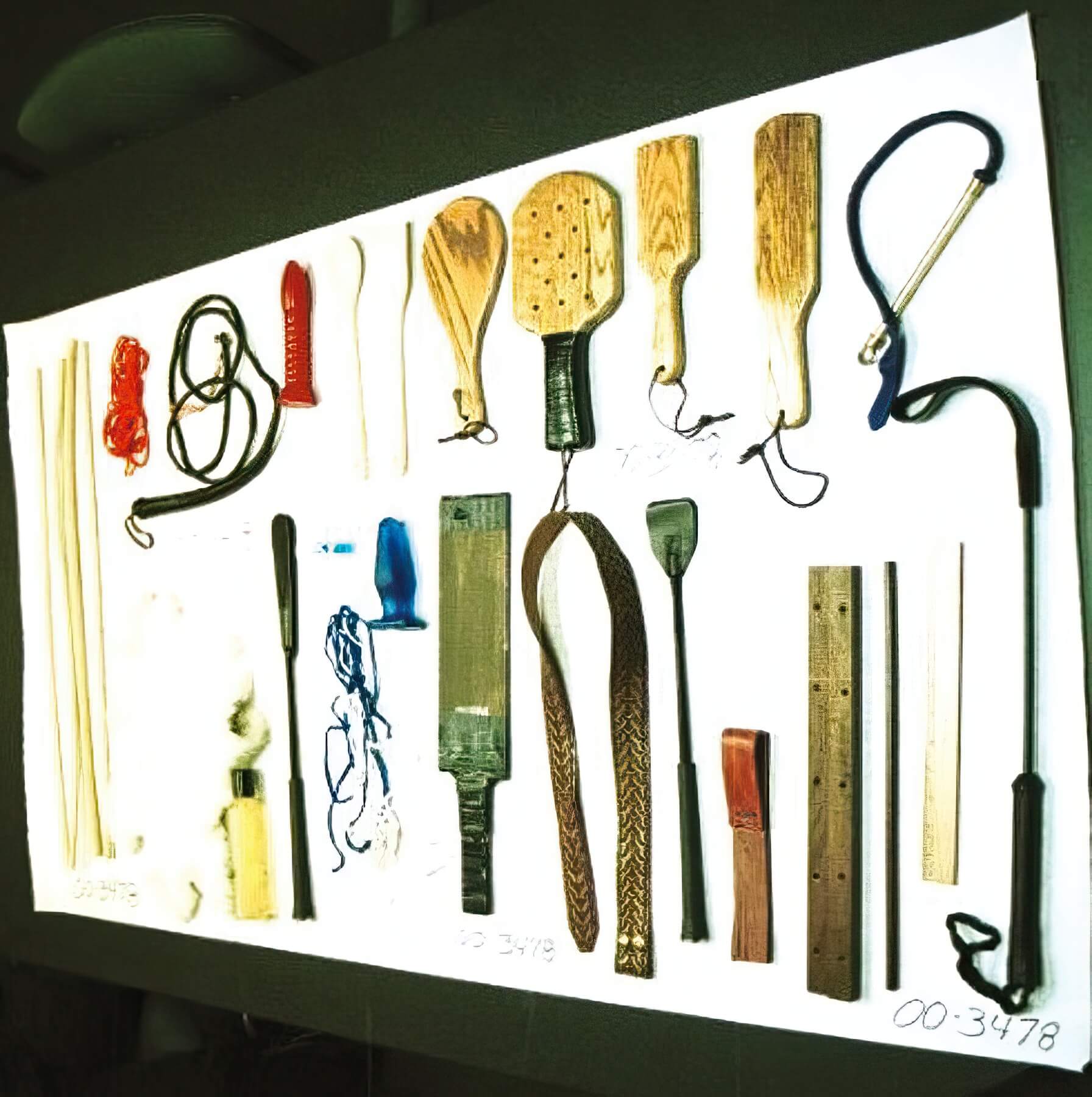 With a wealth of evidence in their hands, the next day, detectives went to Robinson's 17-acre farm with three search-and-rescue dog teams. The search led investigators to the barrels near a shed.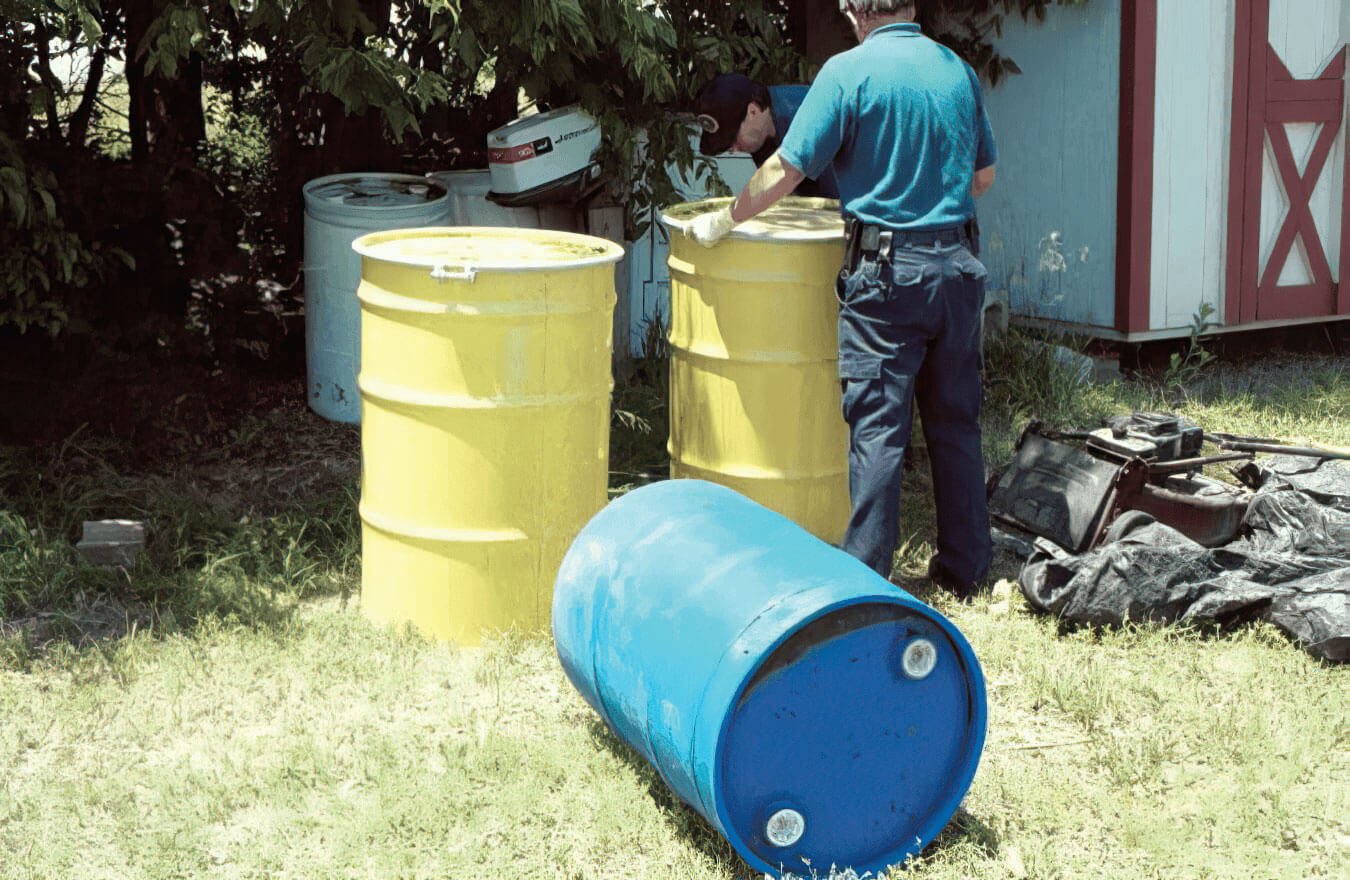 When the two barrels were opened, detectives stumbled upon the sight that still haunts them to this day.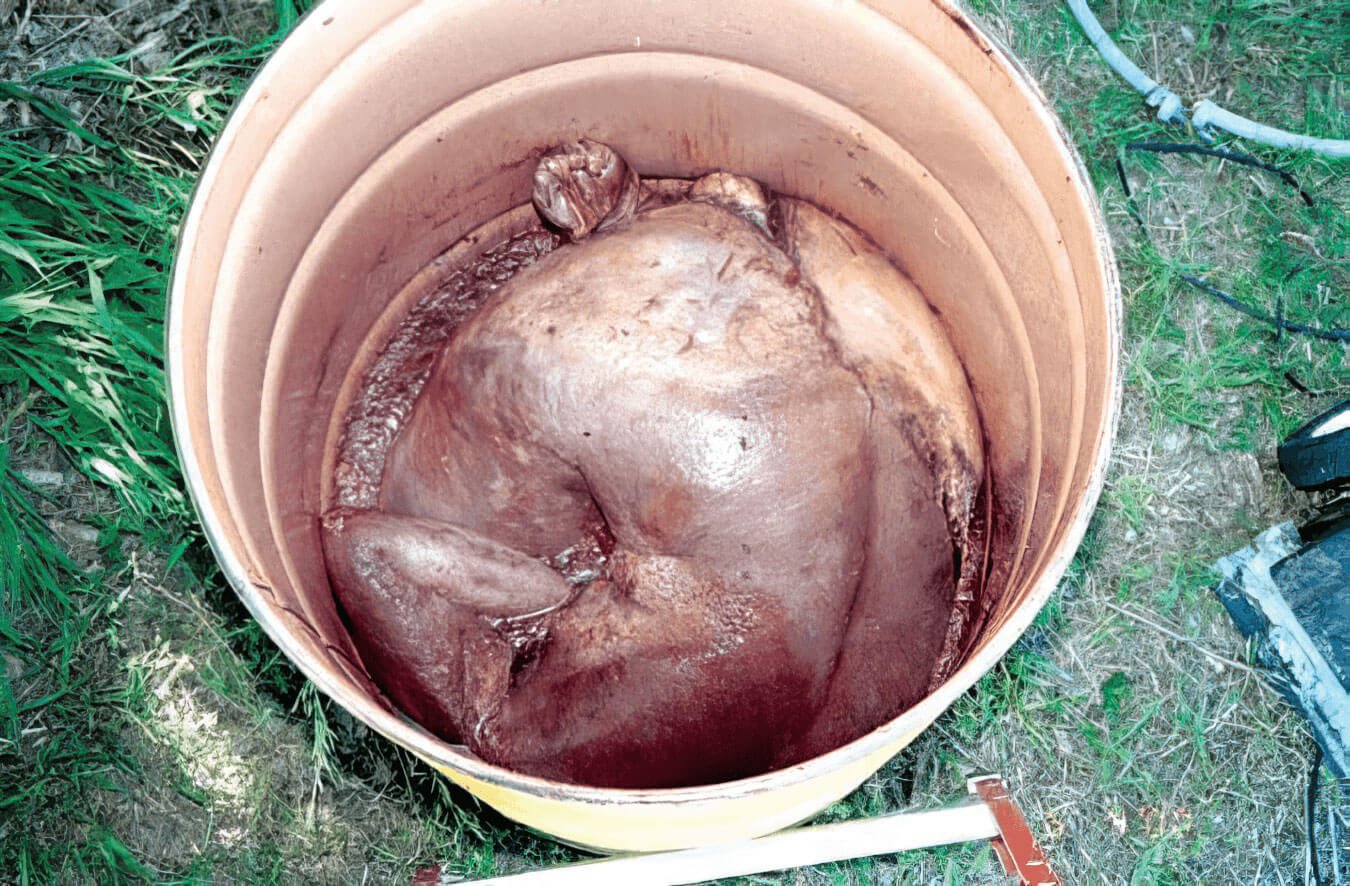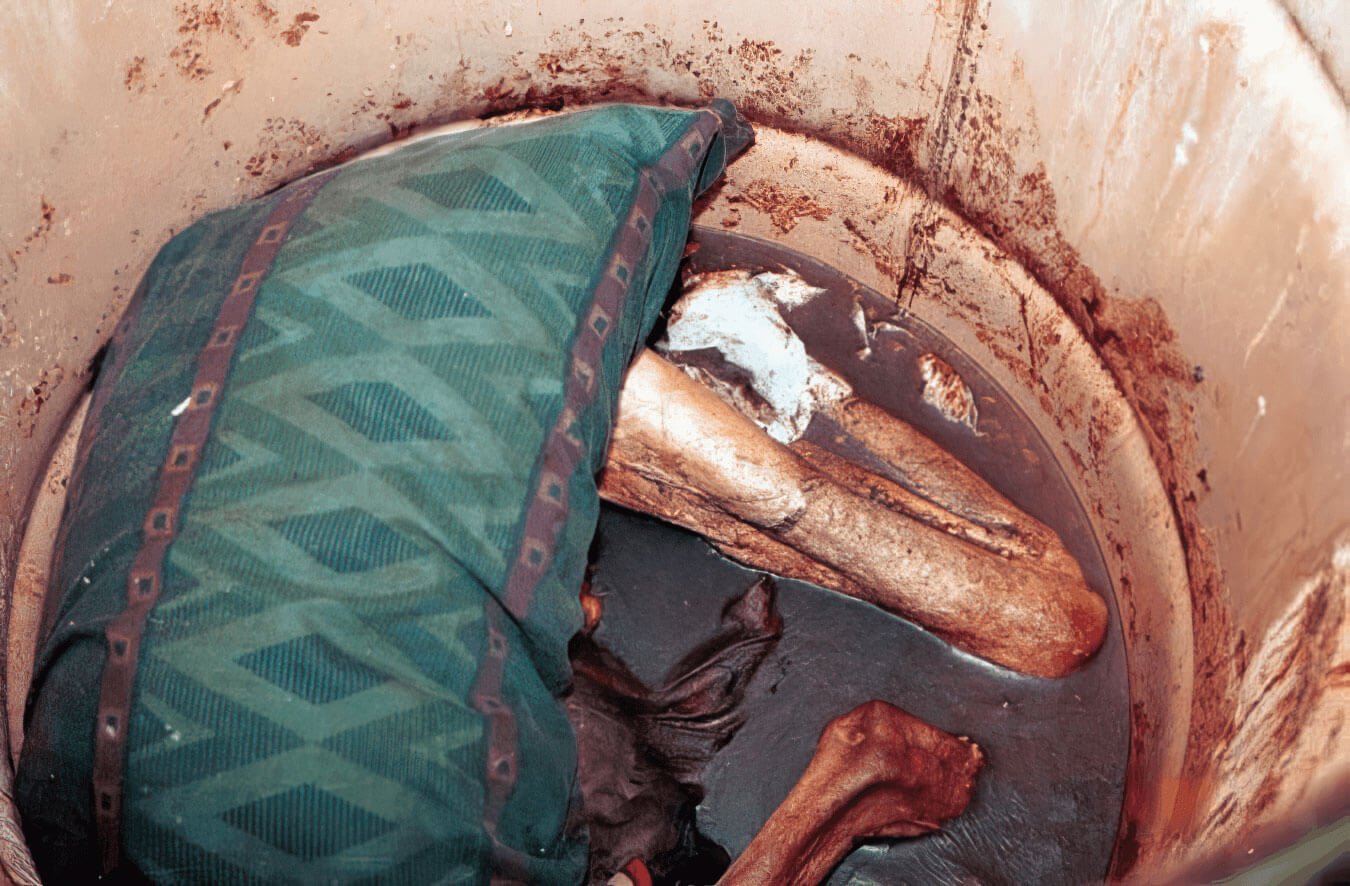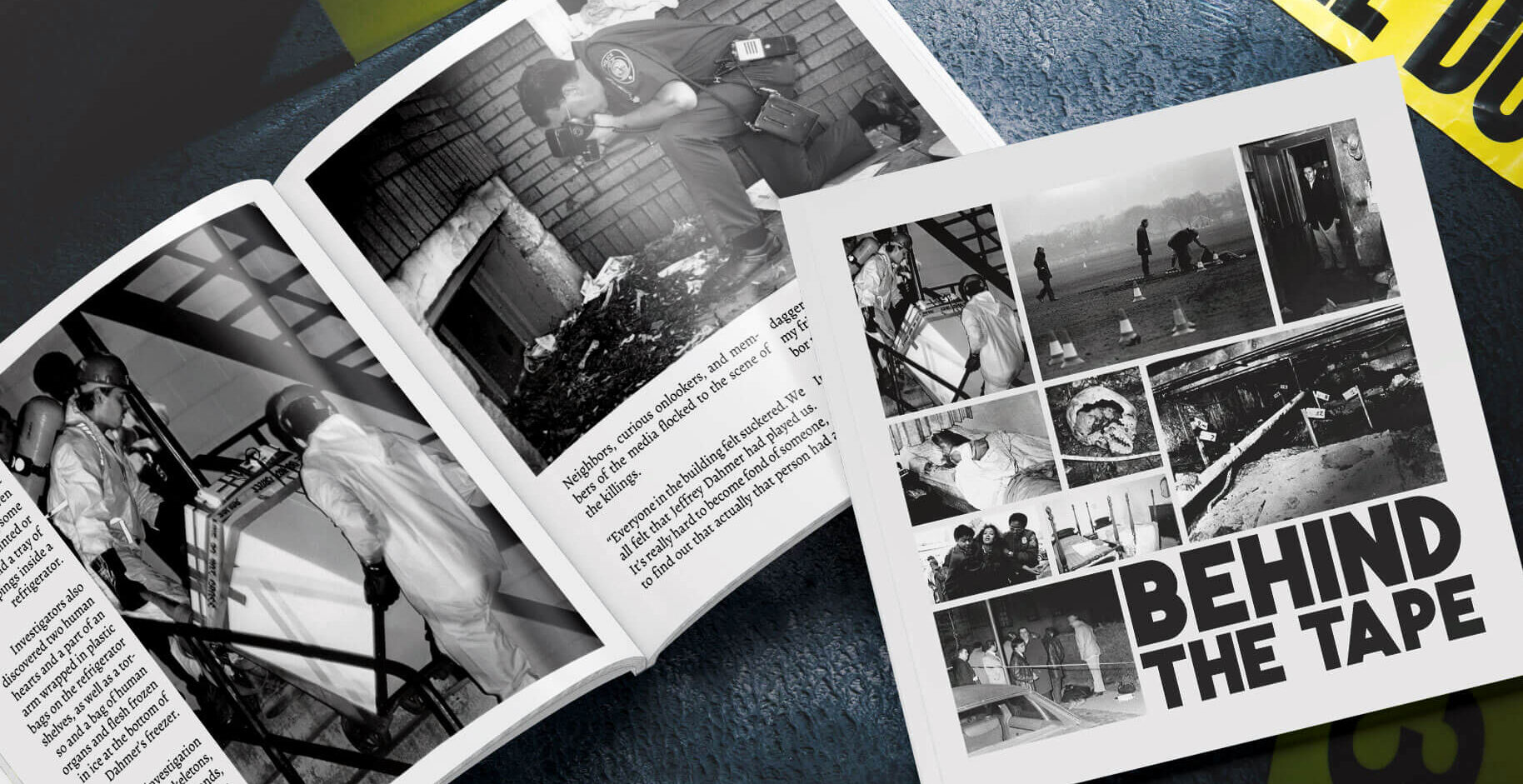 This photo gallery originally appeared in True Crime Magazine's Behind the Tape Photobook, along with nearly a thousand more crime scene photos.
WARNING: THE PHOTOBOOK ISN'T FOR THE FAINT OF HEART.