Meet Richard Chase, a deranged man, who killed 6 people in just a month.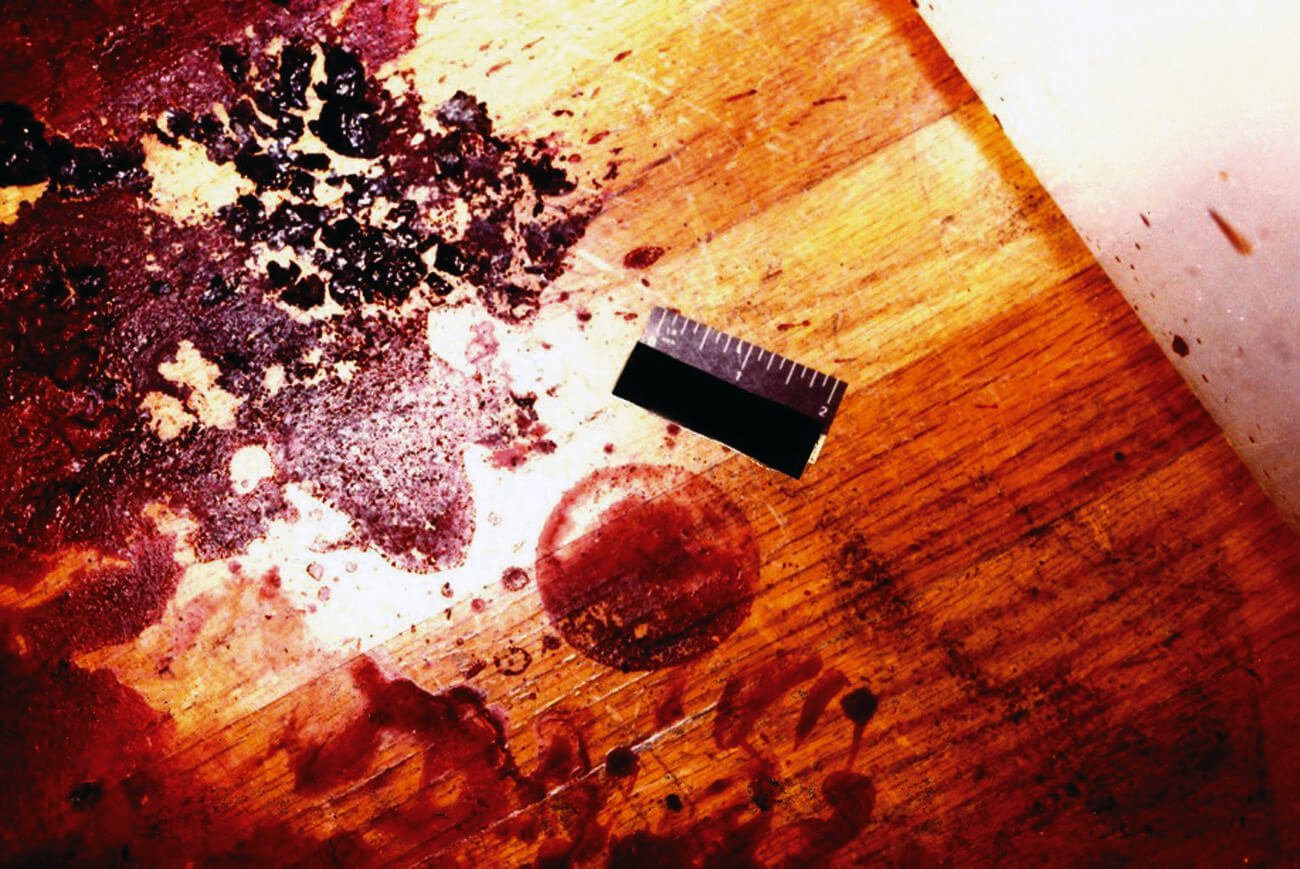 A cannibal, who drank his victims' blood and cannibalized their remains.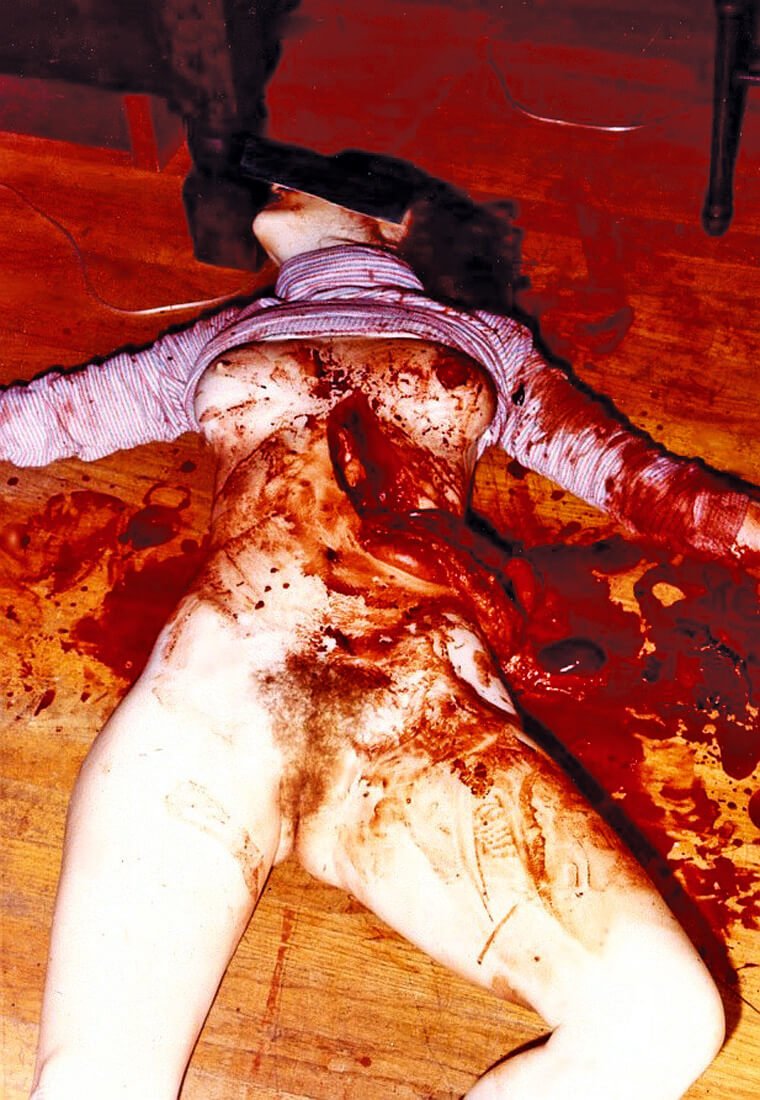 A serial killer, who told the detectives that he took locked doors as a sign that he was not welcome, but unlocked doors were an invitation to come inside.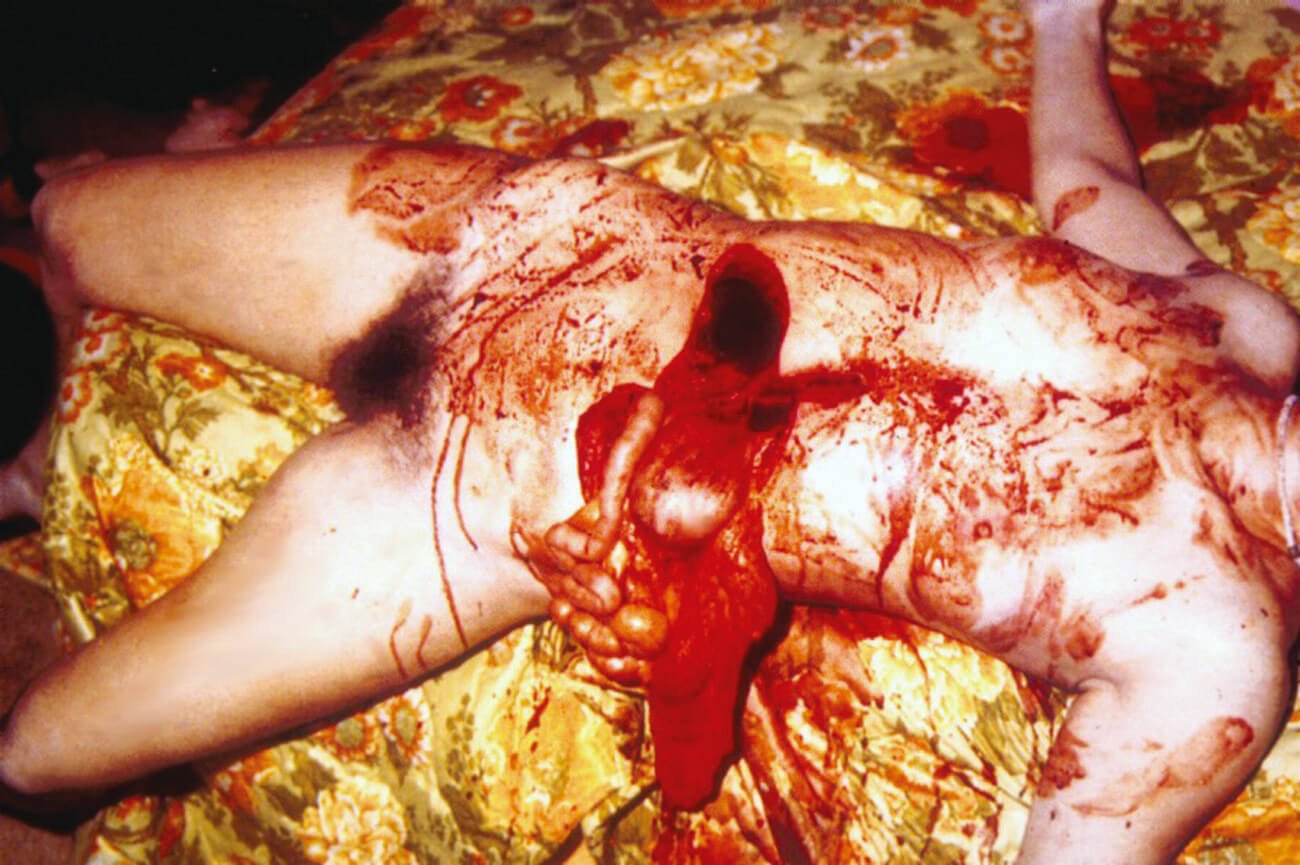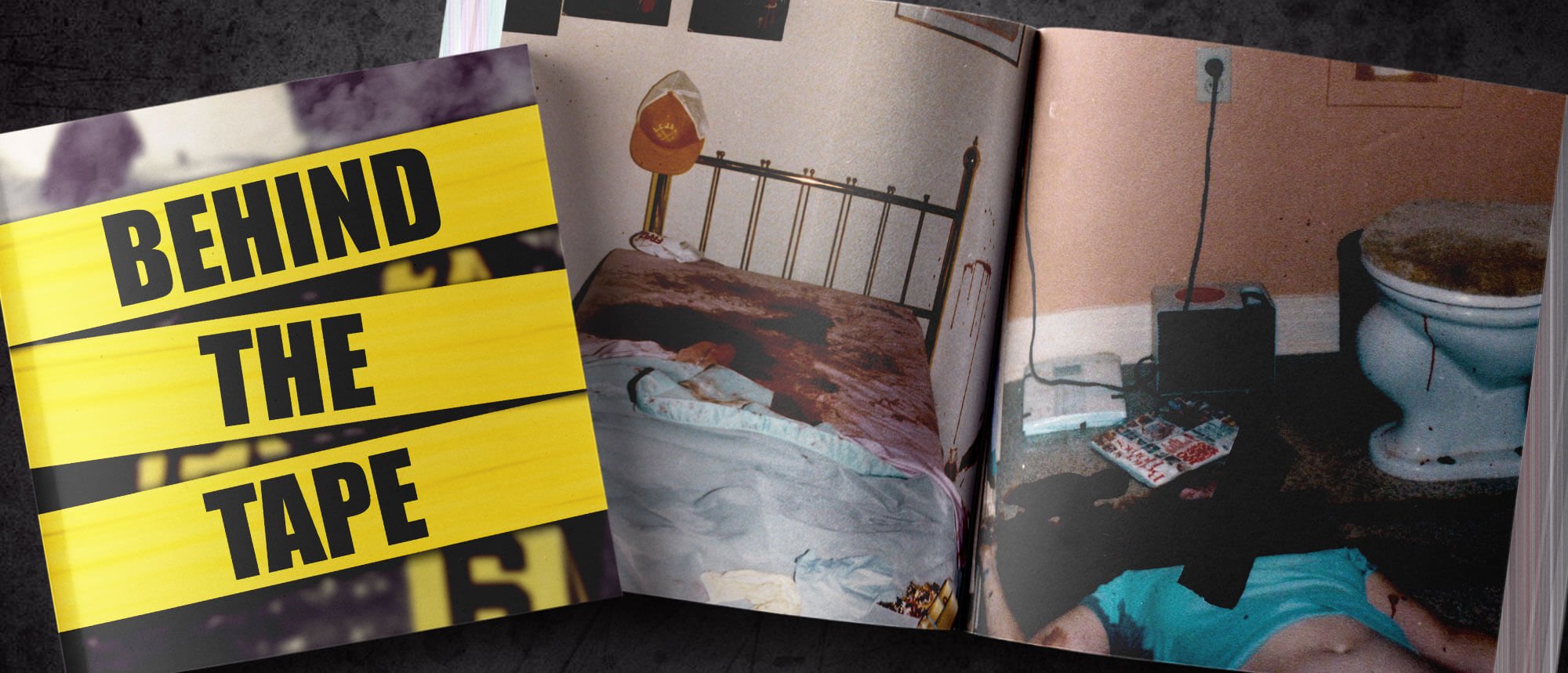 Behind the Tape Photobook features 10 never-before-seen shots of the most brutal murders of Richard Chase, as well as nearly a thousand more crime scene photos.
WARNING: THE PHOTOBOOK ISN'T FOR THE FAINT OF HEART!