Between 1975 and 1977, David Berkowitz killed 6 people and injured 9, including two young women he claimed he stabbed prior to his "Son of Sam" reign of terror.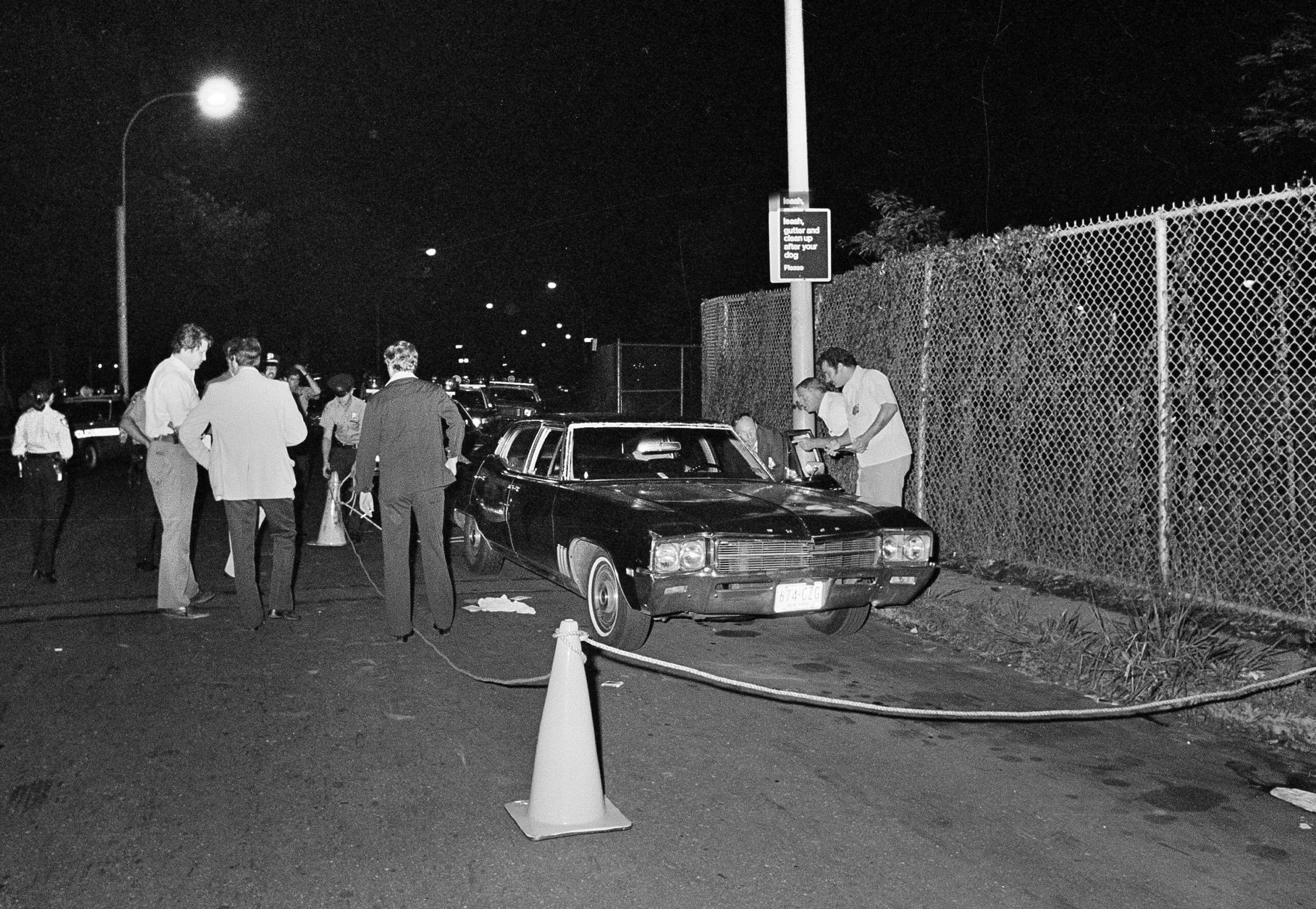 While most people know David Berkowitz as a serial killer, he was also one of the most prolific serial arsonists in history.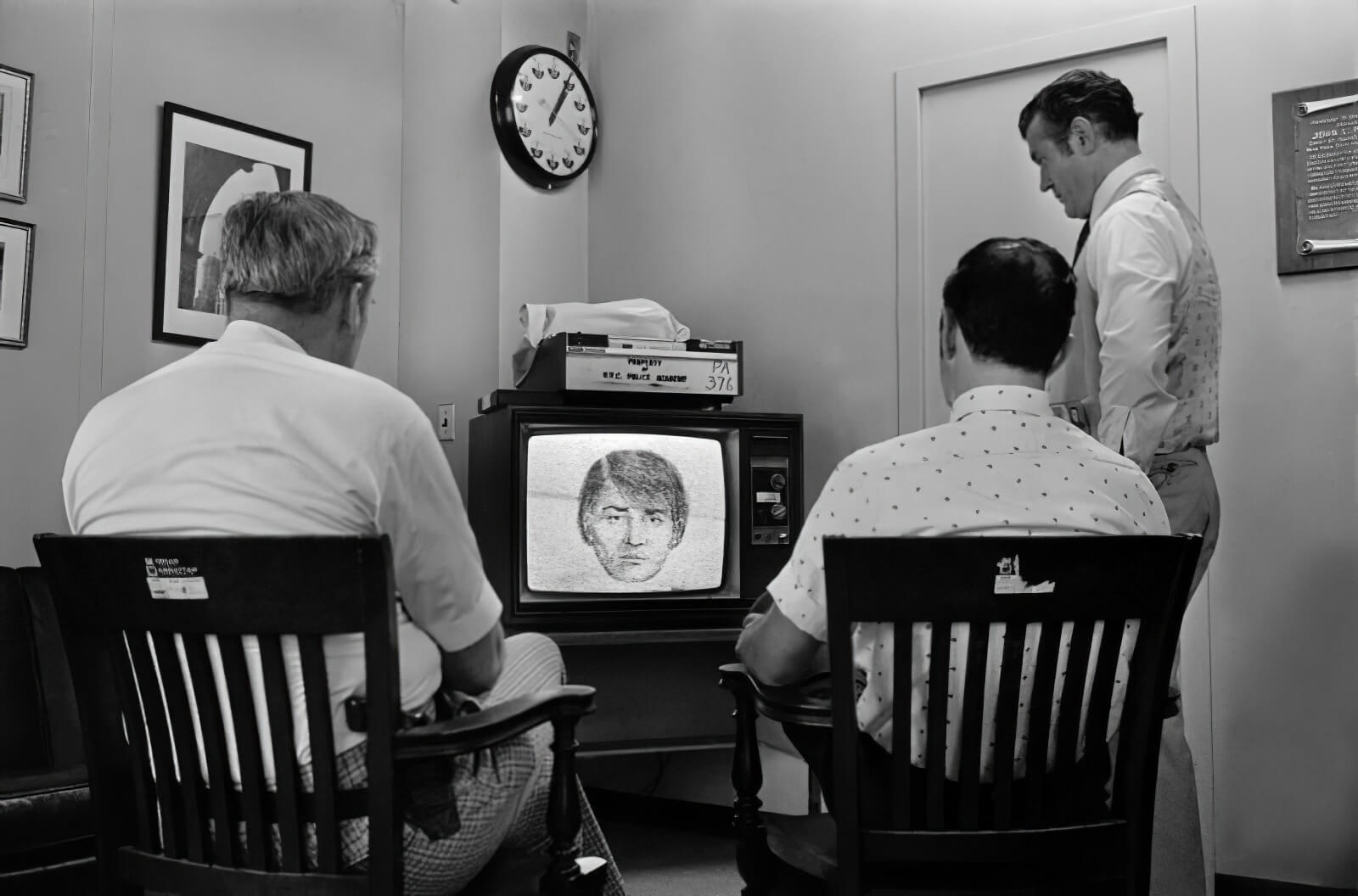 Upon Berkowitz's arrest in 1977, investigators discovered a detailed handwritten log of 1,411 fires the "Son of Sam" had started.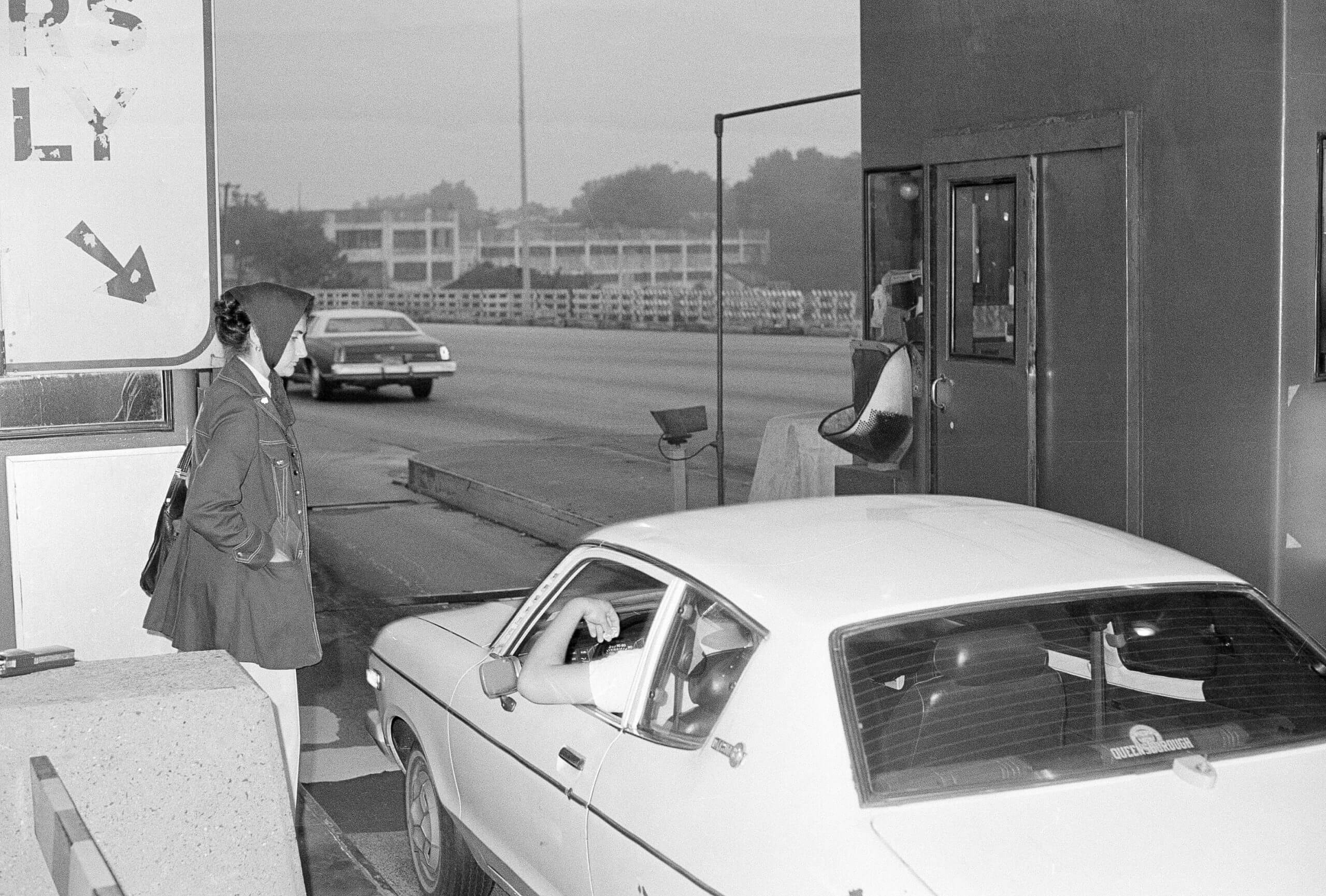 Berkowitz's records included the location of the firebox from which the alarm was turned in, the address of the fire, what kind of fire equipment the department used, the time of day, and the weather.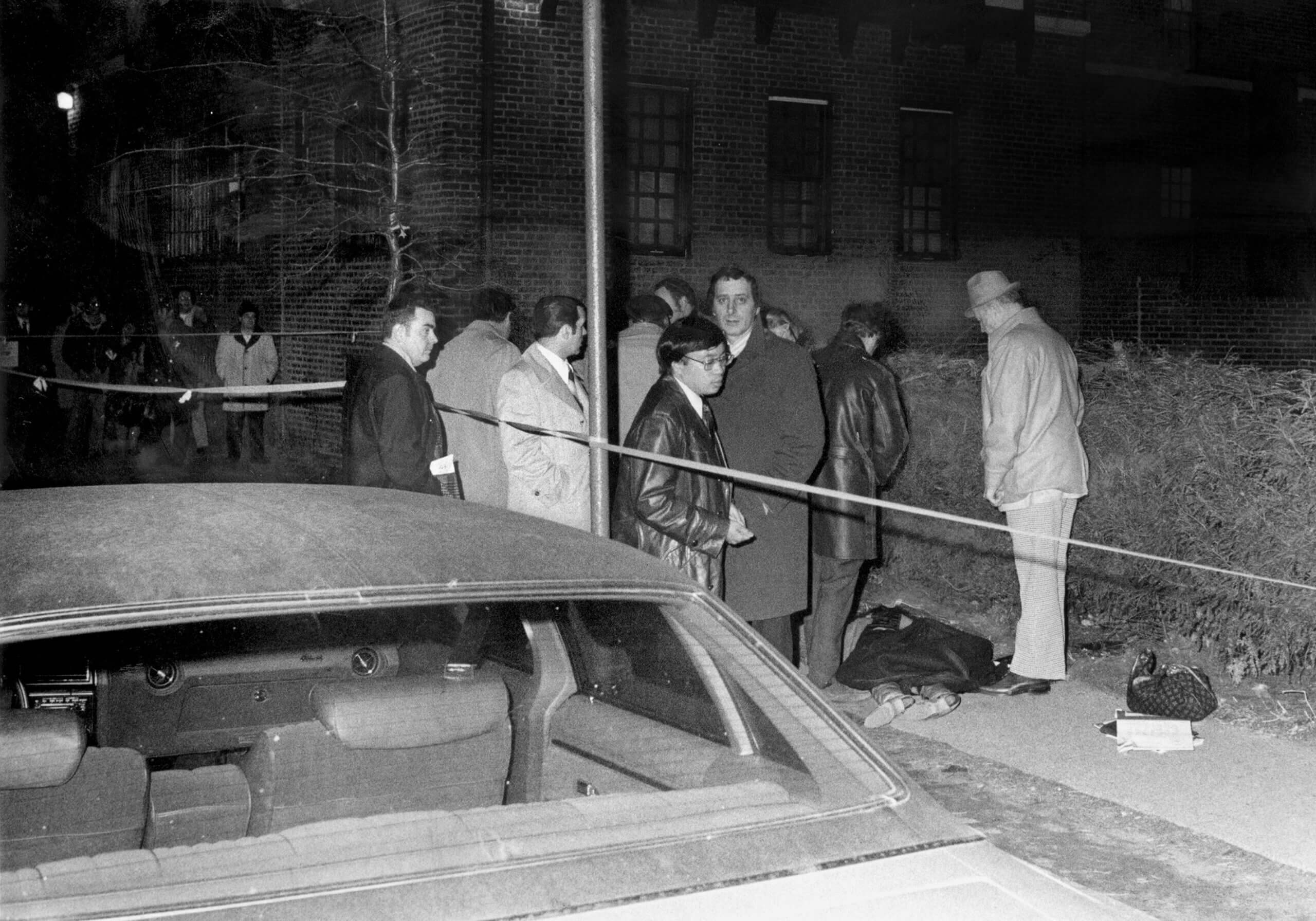 Eerily enough, some fires were close to the "Son of Sam" murder scenes.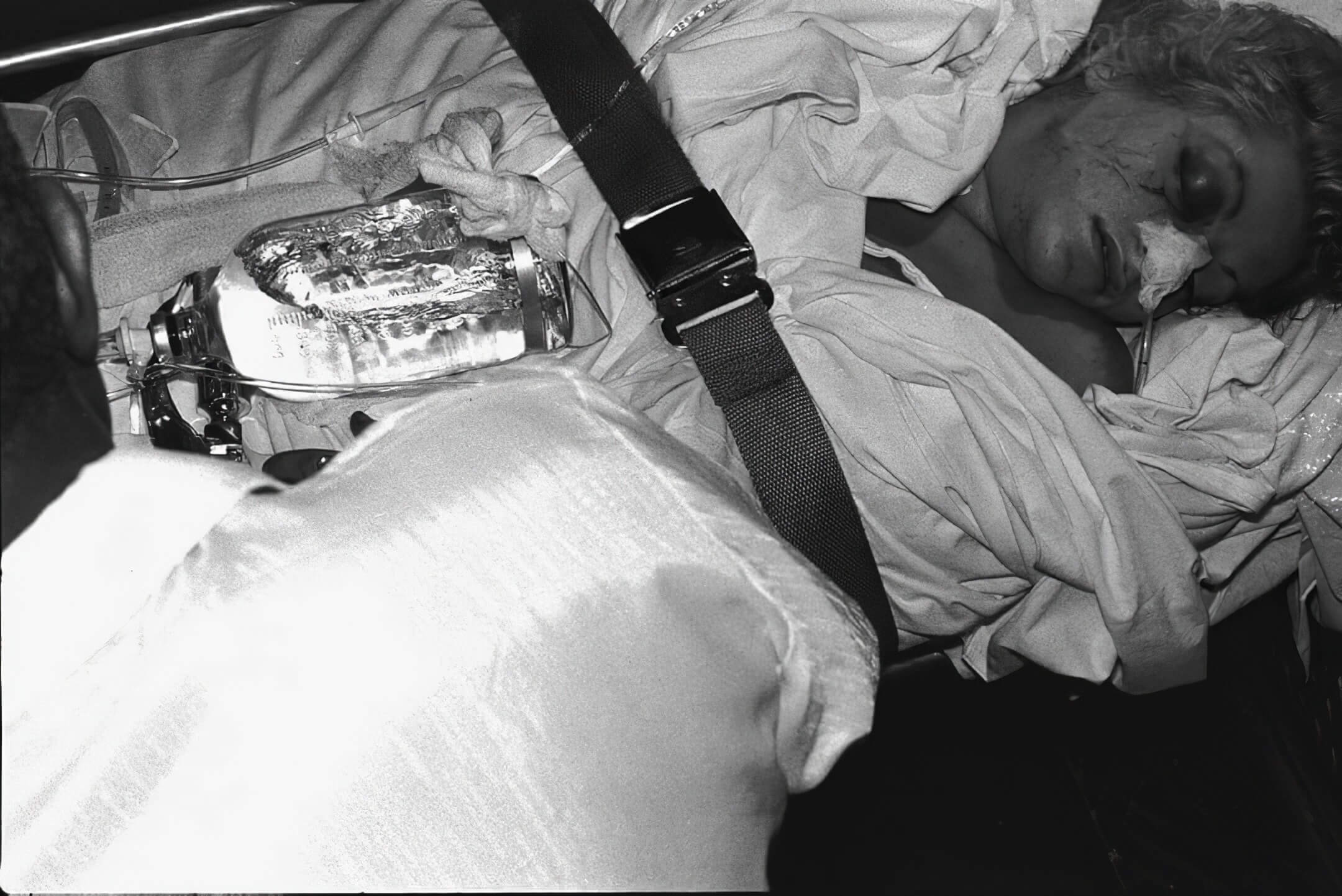 The fires, which Berkowitz set at a rate of nearly 500 a year, ranged from small blazes in trash cans and vacant lots to buildings.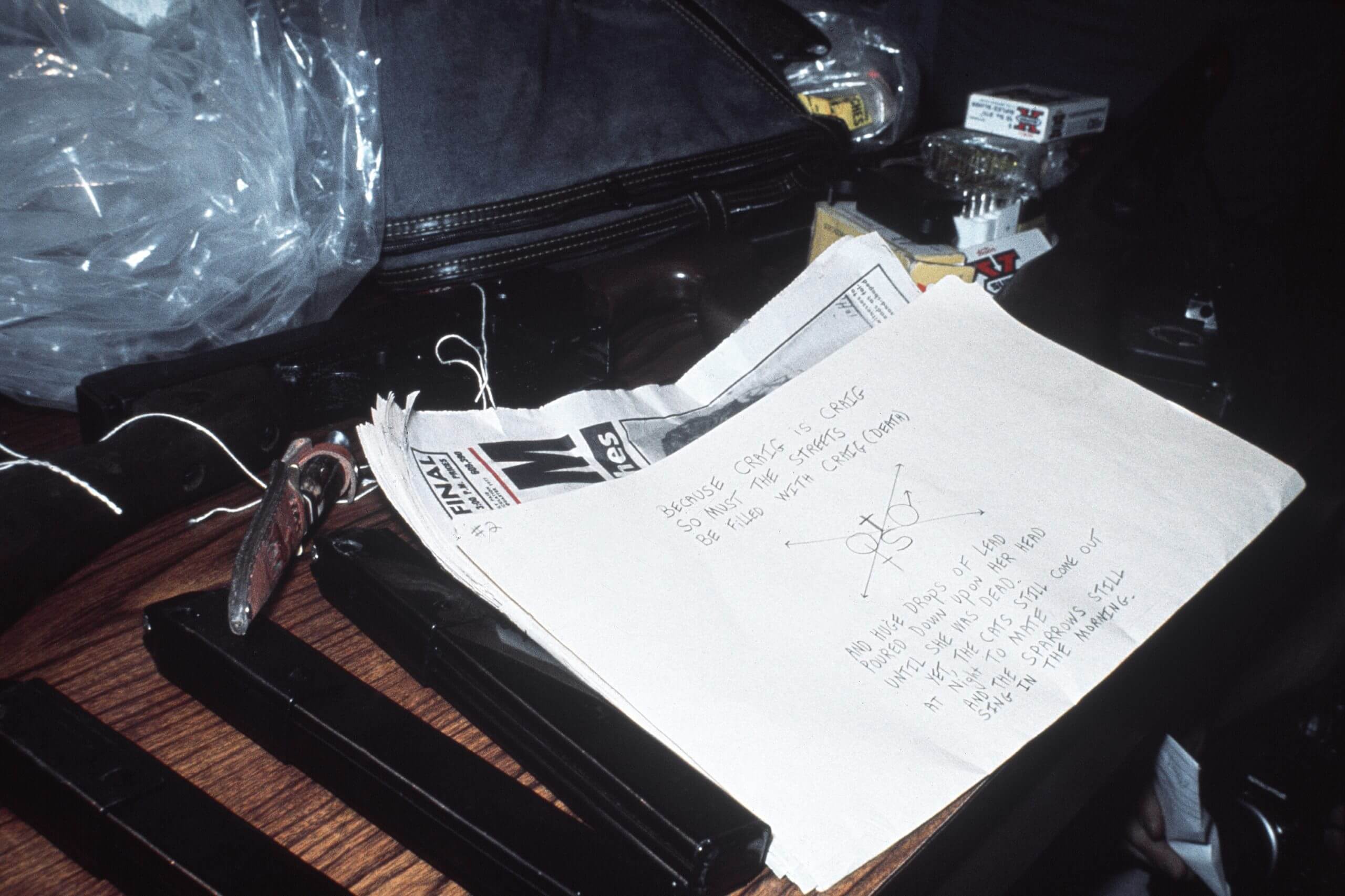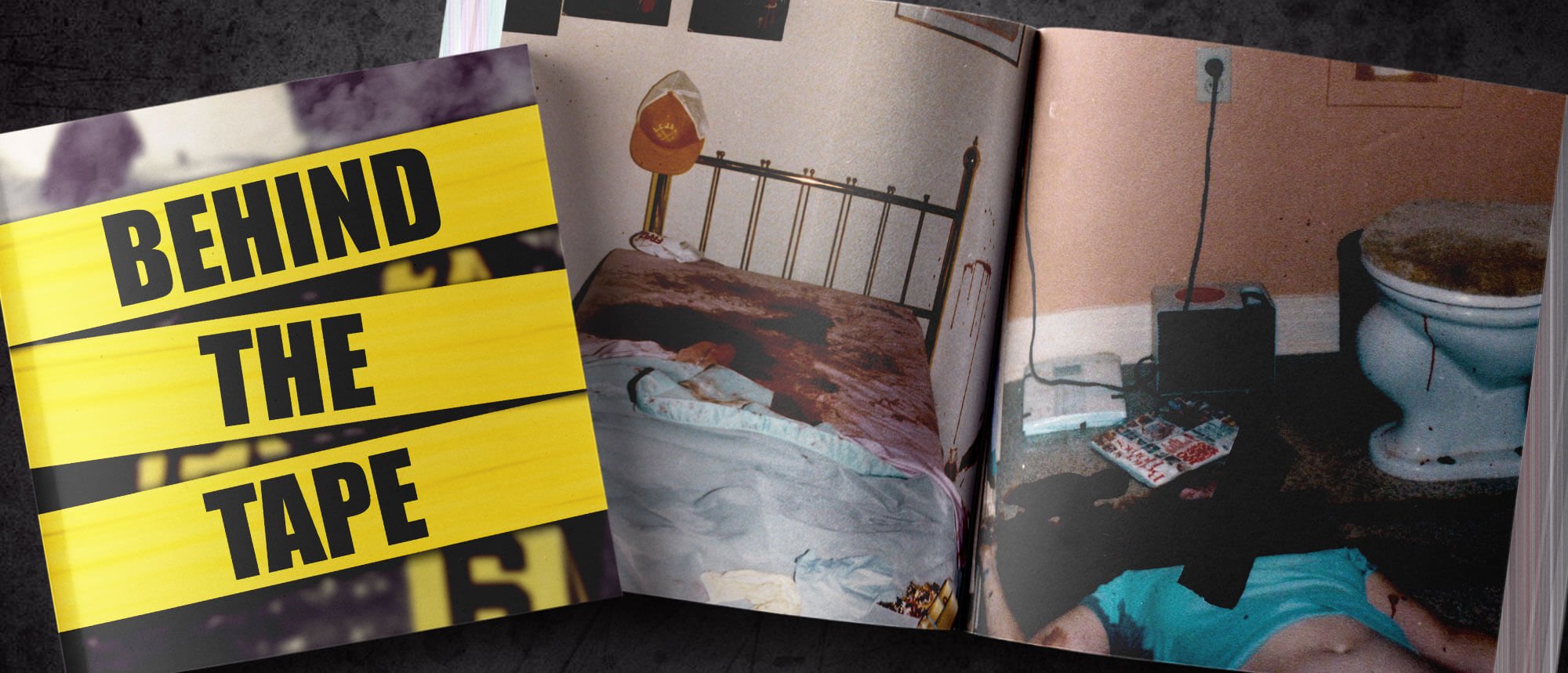 Behind the Tape Photobook features 28 fascinating shots of Son of Sam's reign of terror, along with nearly a thousand more crime scene photos.
WARNING: THE PHOTOBOOK ISN'T FOR THE FAINT OF HEART.